Samiedu goes global
International activities and education export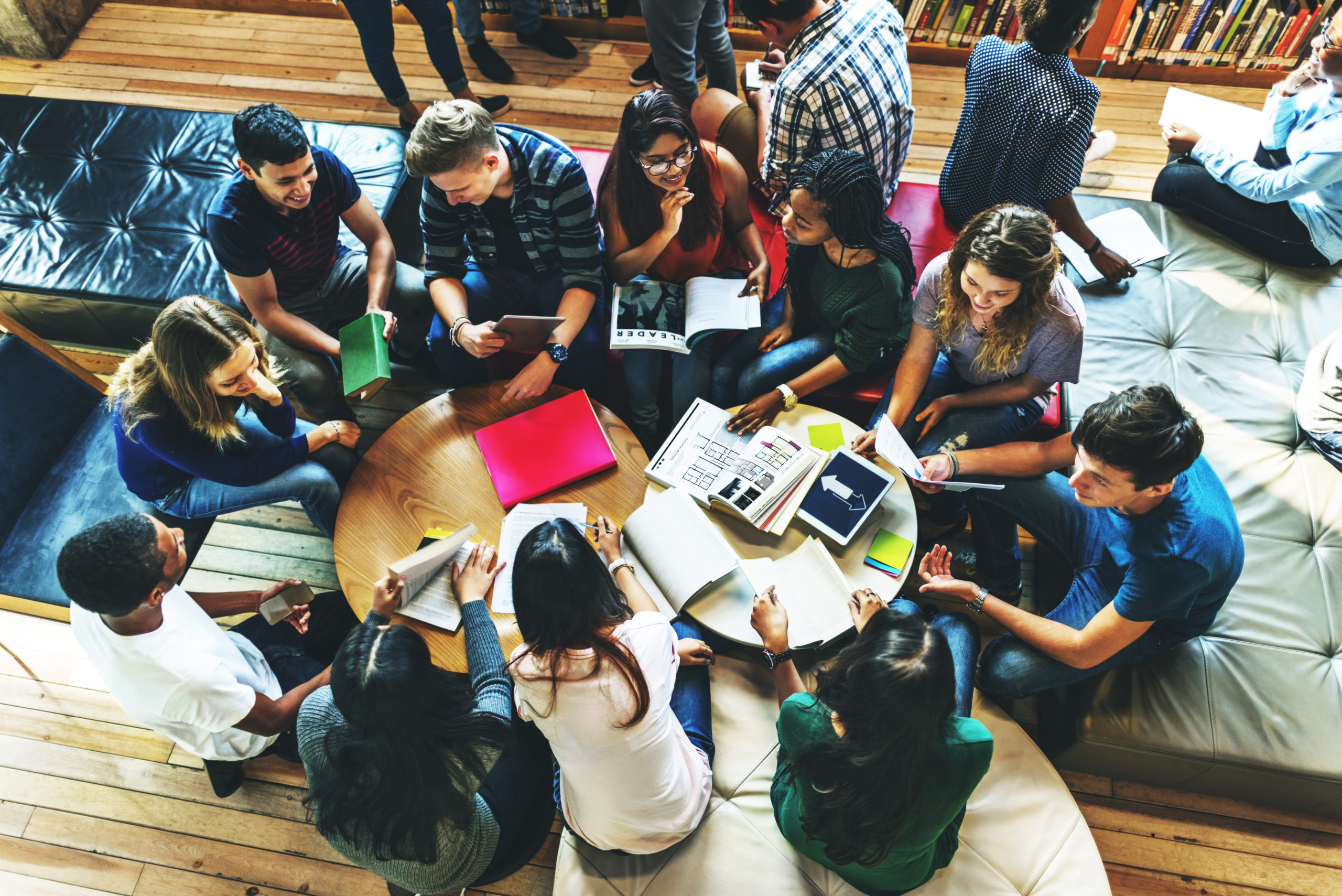 International activities
Our school has a large international network for annual cooperation projects with 20 partners in Europe. The partnership combines educational organizations and industries in many countries. Our main activity is student and staff mobility, on-the-job learning periods in other European countries. We have taken part in several transnational, pedagogical development projects financed by Erasmus key action 2 and 3 and also European Commission.
This co-operation is financed with Erasmus+ funding in Key action 1. The priorities of the mobility projects include student and staff exchange, preparing the students for the exchange periods and improving the expertise of the staff. The length of the exchange periods varies from 1 to 12 months focusing on long-term exchange periods.
Annually about 60 students from our school complete their on-the-job training abroad and about 40 foreign students in our school workshops or some companies in Savonlinna. Approximately 10 members of Samiedu staff participate in working life projects abroad.
The on-the-job training of foreign students mainly takes place in Samiedu workshops being so a natural part of internationalization at home, a good opportunity for students to learn to know each other and to improve their own language skills. The students of Samiedu participate in arranging leisure program for foreign students.
GENERAL INFORMATION
One of the key strategic projects of Samiedu is the development of education export. Education export products and training export know-how from within the organisation are being mapped out. The search for educational products for existing organizational strengths and open-minded, experimental know-how in productization support the basic task of the organization. In order to develop education export, we will also develop so-called knowledge-based familiarization products, which will allow you to become more easily acquainted with the opportunities offered by vocational education and training. Alongside the export of education, we talk about the export of know-how. Export of know-how extend the concept of export education to include the wider export of expert work outside the country borders.
New, modern learning environments in electronic environments allow the productization of education and training to be easier to move even around the world. Locally independent learning in online environments creates opportunities for product development related to education export.
In order to launch Samiedu's education export, the Vocational College participated in Etelä-Savo, OVI project. The aim of the project was to develop training and export skills into permanent operating models in order to achieve more extensive business activities in education and service sales as part of the basic work of the organisation.
For further questions and information, please contact:
Milla Laisi-Wessman
Director, Wellbeing and Business
Tel. +358 44 550 6511
milla.laisi-wessman@samiedu.fi
Samiedu is an upper secondary vocational education college in the town of Savonlinna and is known as a high quality educator and excellent coordinator and partner in pedagogical development projects. It has won four times National Quality Award from Ministry of Education for developing good practices in vocational education (2003, 2007, 2011 and 2017).
The main areas of excellence are strategical management, databased management, collegial system in staff development and auditing tool for teaching and learning processes.
Location
The maintaining authority is a federation of six municipalities in the region of Savonlinna. Savonlinna is a beautiful, small town of about 33 000 inhabitants, situated in the middle of a large lake district in eastern Finland. The main sources of livelihood are tourism, service sector, wood, mechanical, electrical and electronics engineering industries. Savonlinna is famous for it's world renowned, annual Opera Festival held in the medieval castle, Olavinlinna.
Education
The number of students in our school is c. 2000, one third studying in initial vocational education, aged 16-60, for several basic vocational qualifications, two thirds of the total number are adult students either in basic vocational education, further or specialist qualifications or in apprenticeship training. Most of the students come from Savonlinna and the surrounding municipalities, a large number also from all over Finland. The total number of personnel in Samiedu is 190.
Samiedu provides education and training in the following sectors:
Welfare, business and administration
Technology and forestry
Finnish VET is individualized, competence and work based learning. That's why the length of the training programme can vary from one to three years depending on students' personalized development plan created at the beginning of their studies. This plan can be adjusted anytime during the studies. Competence based approach determines the share of work practise in industry. Vocational Qualification gives the skills to work in the employment of your choice and ensures the eligibility to higher education.
Our college also offers short courses for employment training in different fields like online courses, certificated courses for safety trainings (first aid, hot work and chemical safety) computer aided design and manufacturing, certificated training for computer users as well as courses in welfare, business and administration sector.